February 8, 2022

Waayeel Consulting

0
It Improves performance
Why do you need to train your employees? As technology advances and ways or strategies improve in the workplace, employee training becomes the practical and the perfect way to increase the knowledge gap of your organization. Most importantly, it makes a happier workforce and helps your company improve performance and boost results in the workplace.
At Waayeel consulting, we have witnessed the importance of employee training to the business. That is why we provide training programs that give the required knowledge to your employees and long-term result for your company.
It Improves performance
Are you satisfied with the performance of your organization? If the answer is no, that is a suggestion for improving your employees on a particular subject or skill. And a well-executed training program does that. Training equip your employees with the skills they need to fulfill their role. It also gives them a clear understanding of their roles and responsibilities. Well-trained employees do more work with higher quality and waste less time.
These means: –
Tasks are finished in the given time, raising your ROI
 Delivering services on time boosts your client satisfaction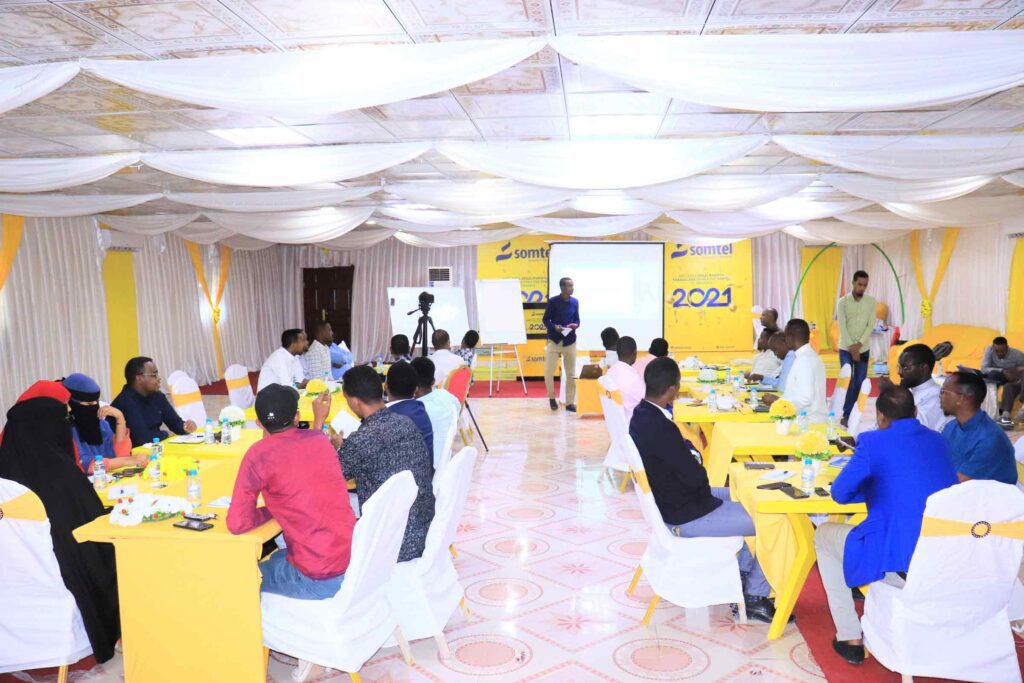 Prepares Employees for higher duties
A training program also enables your workers who are promoted to a higher place to take on more responsibilities and duties. It gives them the skills they need for the poisons. For example, they could take training on The Productivity and Power Steering Program for Managers.
Enhances the morale of the workers
Training your employees will show them that you are committed to them. They will feel that the company values them and is investing in them. It helps them to get job security and satisfaction in your organization. The more satisfied the employee is, the more they will contribute to the company. It also increases their capabilities and their career in your company. Trained employees will give you the ability to hire from within your company. Because of your investment in them, they can take up higher roles. Hiring from within is far cheaper than hiring from outside.
Less Oversight
Although training your employees does not eliminate the need for supervision, it will acquaint them with their job description and tasks. There is no need for excessive overwatch.
Customer Satisfaction
Indeed, the most impactful area of this training is the fruitful result in the business maturing. Typically, well-trained employees make a more effective team, which helps your clients sufficiently. Happy customers stay with you longer and buy more. Customer satisfaction is the key to your business's success.