We are proud to the biggest companies and organizations in East Africa and across the globe. These are some of them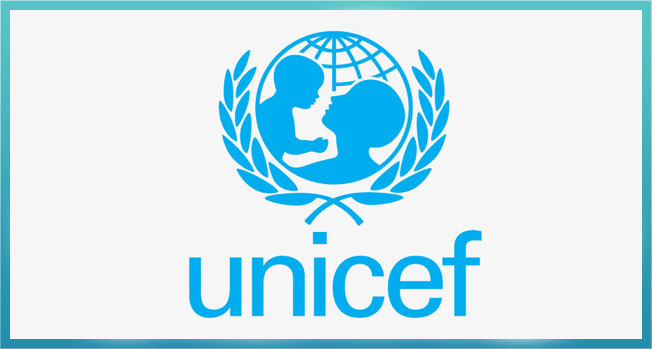 UNICEF
"UNICEF recognized Waayeel for Waayeel for developing a comprehensive high-value university curriculum in a shorter time than officially designated for the project.
Waayeel worked with UNICEF on a UK Development Fund for International Development (DFID) funded Horn of Africa 'Children on the Move' program."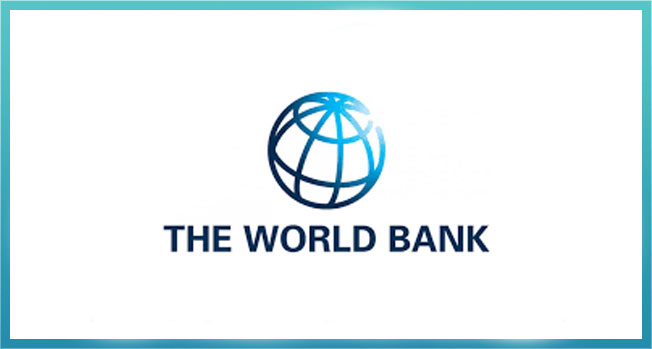 The World Bank
"We really appreciate how quickly they understood our needs, constraints, challenges and opportunities. They brought in a wealth of international knowledge and local experience with them, and good advice and benchmarking with institutions like ours in the region."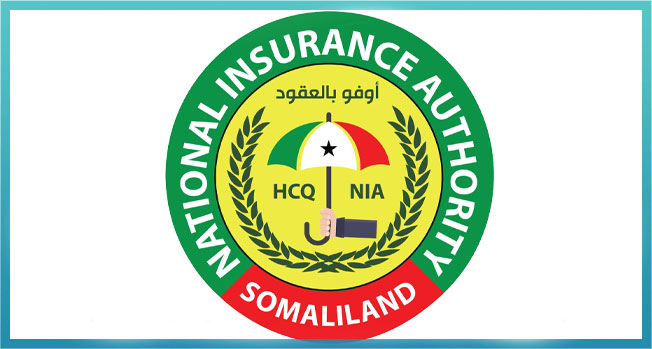 NIA
"After receiving proposals from different consulting firms, we chose Waayeel Consulting as our preferred consultant. Waayeel Consulting performed a comprehensive organizational diagnosis and designed our five-year strategic planning and budgeting. We will be happy to invite Waayeel Consulting for our upcoming assignments."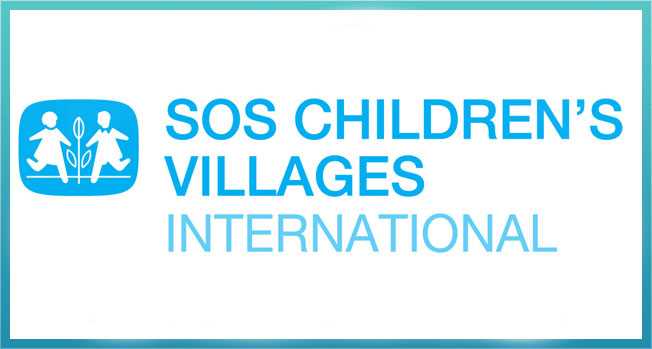 SOS Children's Villages
"SOS Somalia recognized Waayeel for conducting a successful and highly effective team-building exercise to develop a team sprint based on transparent expectations about roles, responsibilities, and expected outputs, with the aim of turning staff and employees of SOS Somalia into a winning team."
Golis Telecom
"Gollis Telecom recognized Waayeel for developing comprehensive and resource-efficient 5-year strategic planning.
We adopted an all-inclusive mixed approach that included documentary review, SWOT analysis, Key informants' interviews, focus group discussion."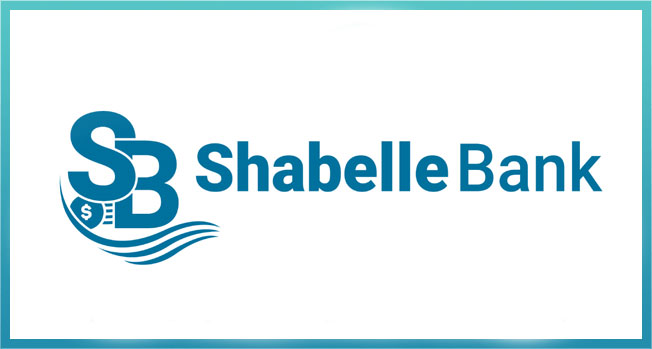 Shabelle Bank
We were also recognized by Shabelle bank for renovating the bank into a large bank that works in all the areas of banking. Before this, Shabelle bank was Somali Microfinance Institution (SMFI) that provided Sharia-compliant microfinance services. But it had an outstanding loan of about 1,800,129,453.27 Birr.