SOME OF OUR RECENT PROJECTS
Developed a Unified Curriculum For Certificate
Client: UNICEF   DATE:  Mar 2022
Developed a unified curriculum for certificate, diploma and bachelor of social work/social protection for all universities Somalia.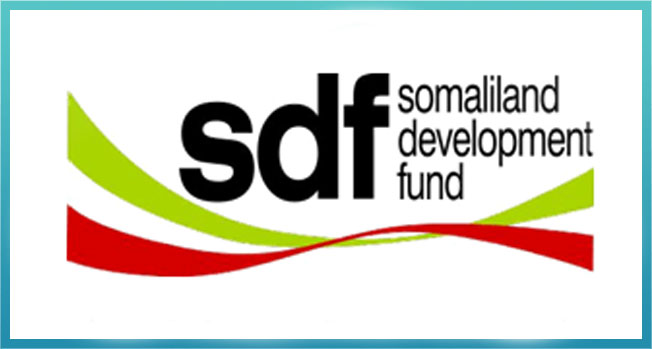 Project Management & Logistic
Client: SDF   DATE:  Feb 2022
Provided project management and logistic support by supervising the construction of a $5 million UK, Netherlands and Denmark funded project in Maydh, with an impact on 750,000 people in the far east regions of Somaliland.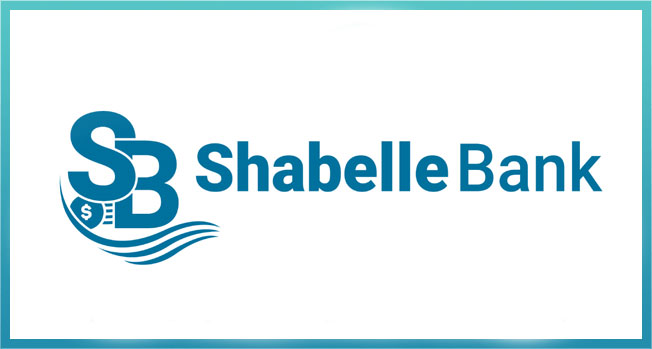 Microfinance Transformation
Client: Shabelle Bank    DATE:  Mar 2022
Implemented the transformation project of the first Somali Microfinance Institution in the Somali Region to a full-fledged Shariah Compliant Bank in one year.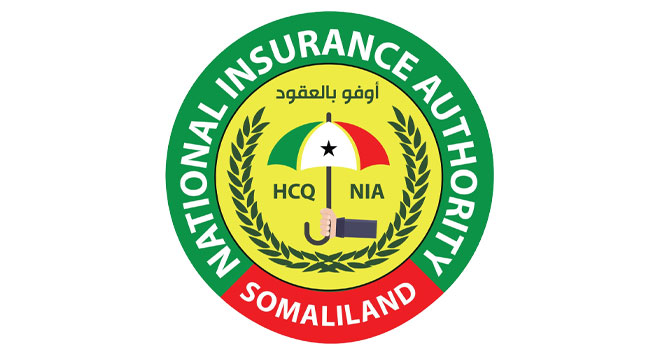 Client: NIA   DATE:  Sep 2021
Developed the NIA Strategic Plan, 2021-2025.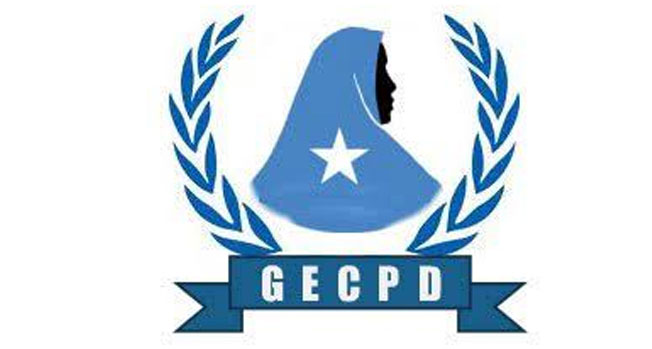 Client: GECPD    DATE:  Jan 2022
Developed a five-year strategic plan to guide GECPD operations over the coming five years (2022 – 2026) that will ensure that GECPD fulfils its mandate and as well help keep members of GECPD working towards the same long-term goals.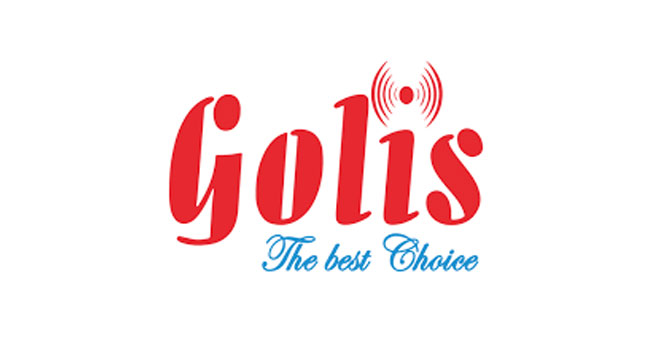 Client: Golis Telecom   DATE:  Dec 2020
Developed a five-year strategic plan for the largest telecom operator and mobile money provider in Puntland.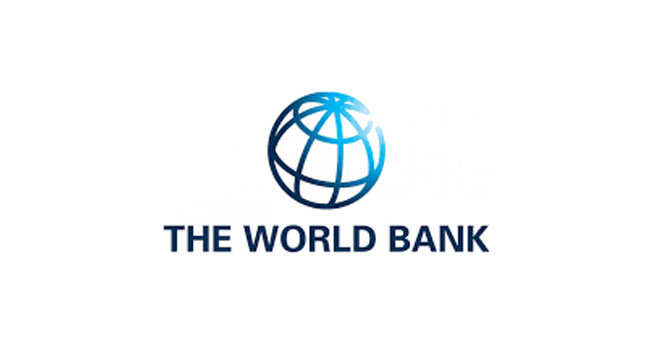 Assessment of Somalia Capacity Advancement
Client: The World Bank   DATE: Sep 2021
Conducted an assessment of Somalia capacity advancement, livelihoods and entrepreneurship, through digital uplift program (SCALE-UP) financial sustainability to National Communication Authority (NCA)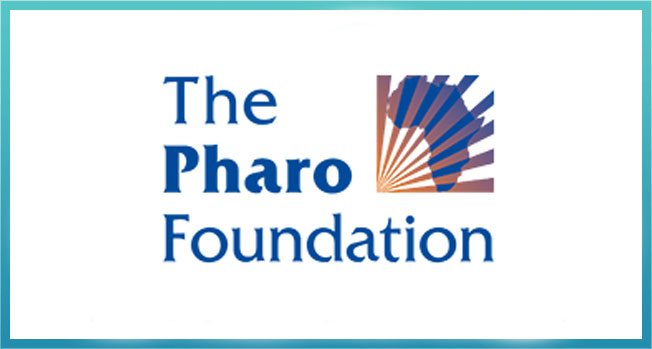 Market Feasibility Studies
Client: The Pharo Foundation DATE:  Augt 2022
Conducted market feasibility studies on the status of waste collection and recycling sector in Somaliland, and on the status of the construction sector in Somaliland.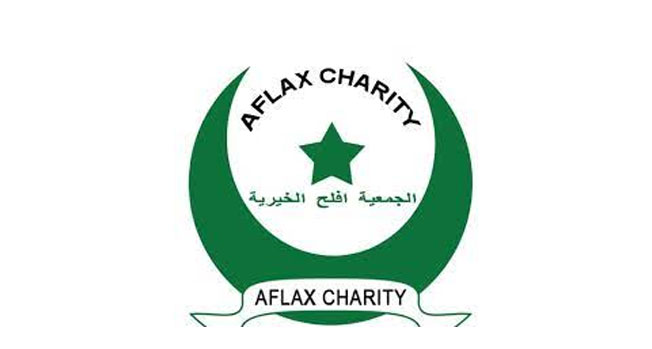 Led the establishment of the NGO
Client: Aflax Charity   DATE:  Jan 2021
Led the establishment of the NGO through preparation of the policies, manuals, company profile and organizational structure of the NGO.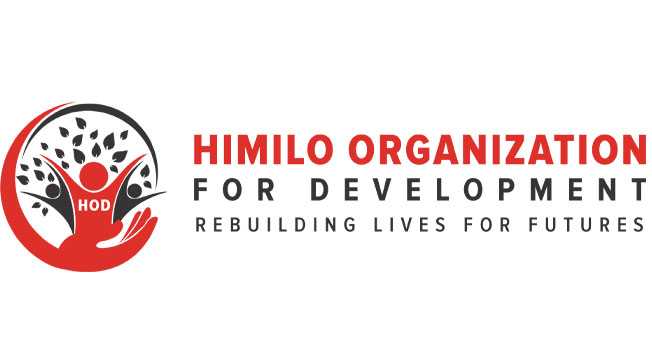 Renovated org Branding & Communications
Client: Himilo Organization   DATE: Oct 2022
Renovated organizational branding and communications, restructured organizational profile, and increased organizational capacity and experience to pass any capacity assessment and compliance issue conducted by UN OCHA and other partners, as well as to be eligible for any grant provided by international donors.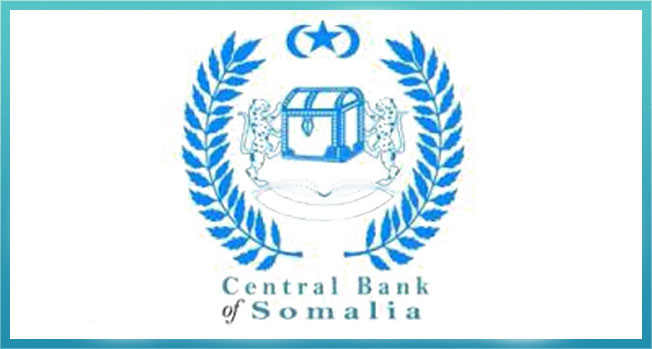 Trained, Mentored & Supervision for the staff licensing
Client: Central Bank of Somalia    DATE: June 2018
Trained and mentored for the staff of licensing and supervision department with Certified Islamic Baker training to provide professional knowledge, expertise of proper banking applications, and offer a straightforward and steady start towards an array of career options.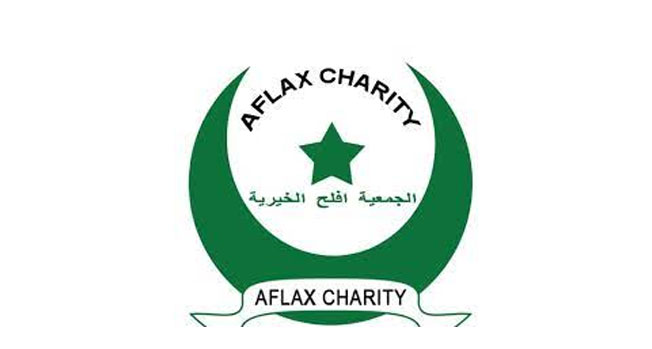 Client: Impact   DATE:  Mar 2021
Transformed the company into a profitable and fast-growing company by improving Programme delivery capacity and operational smoothness. We also developed change management plan and client relationship strategies.
Let's Work
Start your Project
With
Waayeel Consulting